Where are we going?
Becoming finalists in the Global Learning XPRIZE is a huge milestone in the journey to transform the learning of one billion children.
Our submission to the Global Learning XPRIZE is onecourse Swahili and English, a full course for children to learn reading and numeracy, in their own language, with little or no adult support.
We aim to instil a love of reading and a sense of empowerment through our software. Thanks to the excellent work of Ubongo and African Storybook, children are provided with culturally authentic, and interesting content.
We ensure that the software works for the child. An independent study from the University of Nottingham has proven already that children in Malawi who use our apps make significantly greater gains in their learning performance compared to control groups. A similar trial was carried out in a UK primary school. Among the 100,000 users of our numeracy apps, the children showed markedly increased maths curriculum and concept knowledge over a 6 week trial period.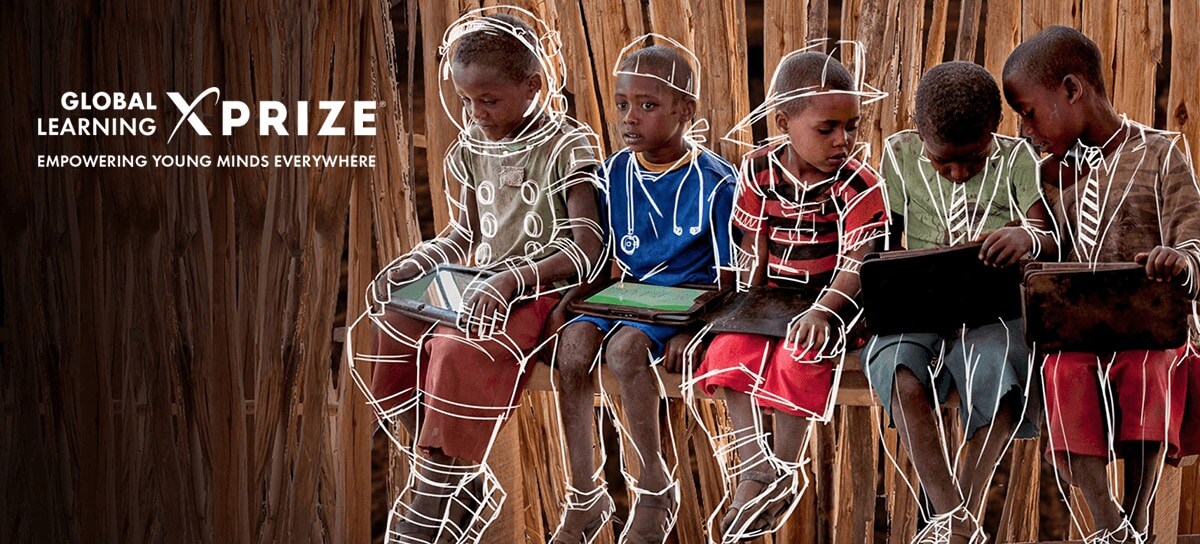 We are committed to the Global Learning XPRIZE vision: to provide the best possible learning software to teach children around the world to read and write.