reading, writing and numeracy in one simple package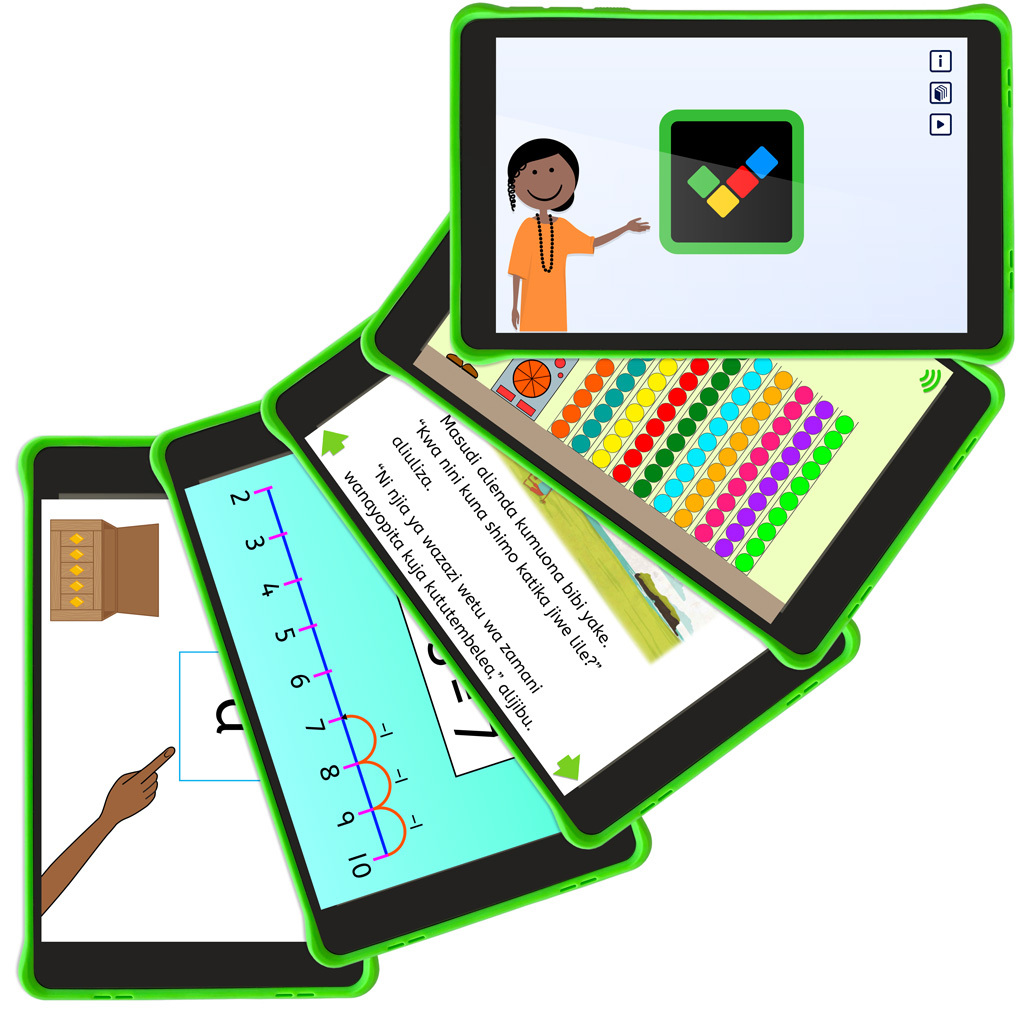 A robust, dedicated tablet designed to deliver reading, writing and numeracy in the child's own language – anywhere, offline. onetab comes in a durable protective case with an optional solar charger. It boots straight into onecourse, in the child's language.
One app to take each child from zero to numerate and reading with comprehension, carefully localised to ensure the highest quality. onecourse features a child-centred design with a robust evidence base of efficacy.
onecourse adapts to the level of each child, enabling children to learn autonomously and offline on shared tablets.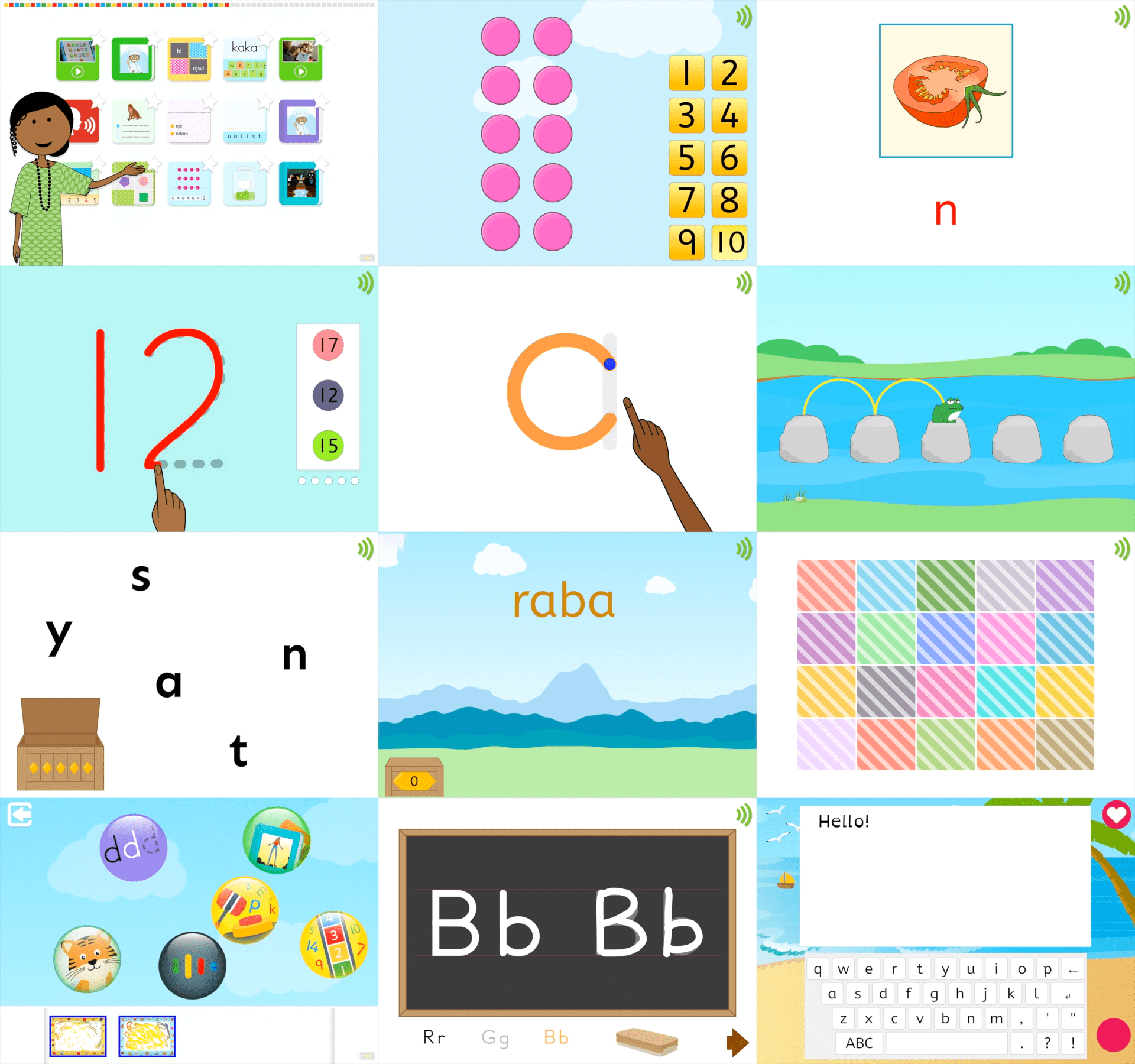 Tablet
onetab is based on a durable 7 inch tablet. Loud speakers and a high-resolution screen combine to make the child's experience the best it can be. With a high-capacity, long-life battery, it's designed to be used for years.
Bumper
onetab lives in a light-weight yet rugged bumper. With raised edges to protect the screen, it's designed for small hands to comfortably grip.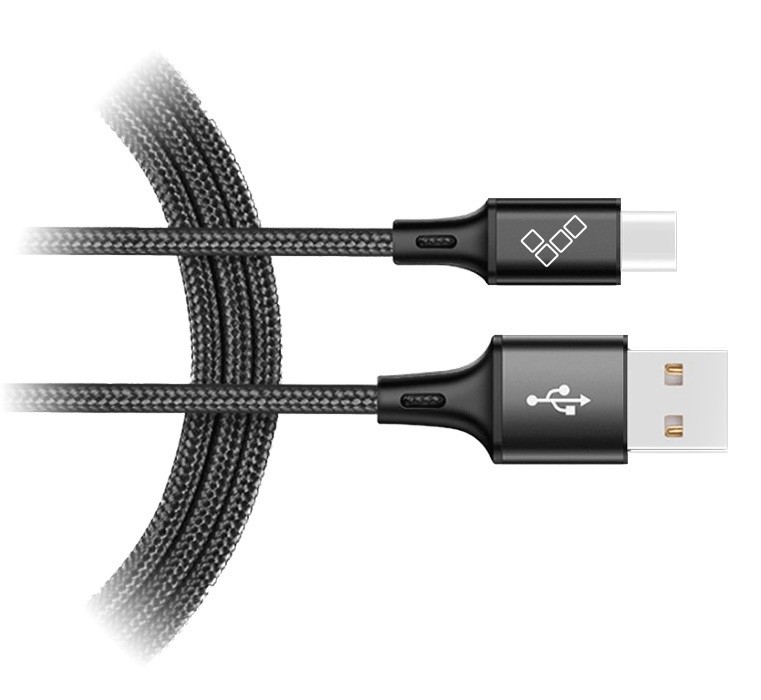 USB-C
To ensure onetab can always be charged, it comes with a symmetrical USB-C cable. It works whichever way round it's plugged in, making it more resistant to little hands bending connectors.
Android
onetab is a dedicated learning device. There are no other apps and the child cannot change any of the device's settings.
Through software optimisations in our customised version of Android, onetab can run for longer on a single charge by optimising power usage.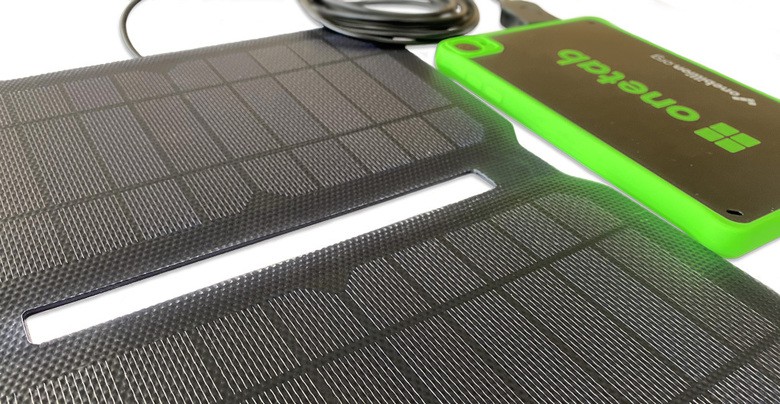 Solar powered
With an optional low-cost solar charger, onetab can be powered by the sun.
For more detailed information about
onetab
, the child's experience and the pedagogical approach of
onecourse
, we encourage you to
download our digital handbook
.