onetab
reading, writing and numeracy in one simple package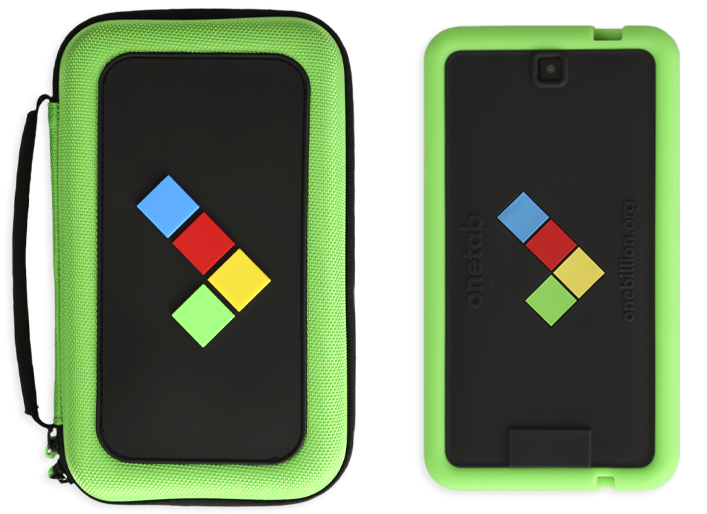 A robust, dedicated tablet designed to deliver reading, writing and numeracy in the child's own language – anywhere. onetab comes in a durable protective case with an optional solar charger. It boots straight into onecourse, in the correct language.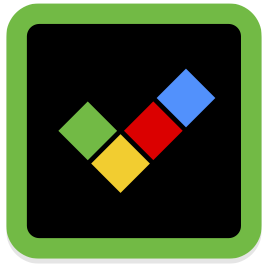 One app to take each child from zero to numerate and reading with comprehension, carefully localised to ensure the highest quality. onecourse features a child-centred design with a robust evidence base of efficacy.
For Communities
onecourse adapts to the level of each child, enabling children to learn autonomously on shared tablets.
For Schools
Children access onecourse on dedicated tablets – individually, in pairs or in small groups.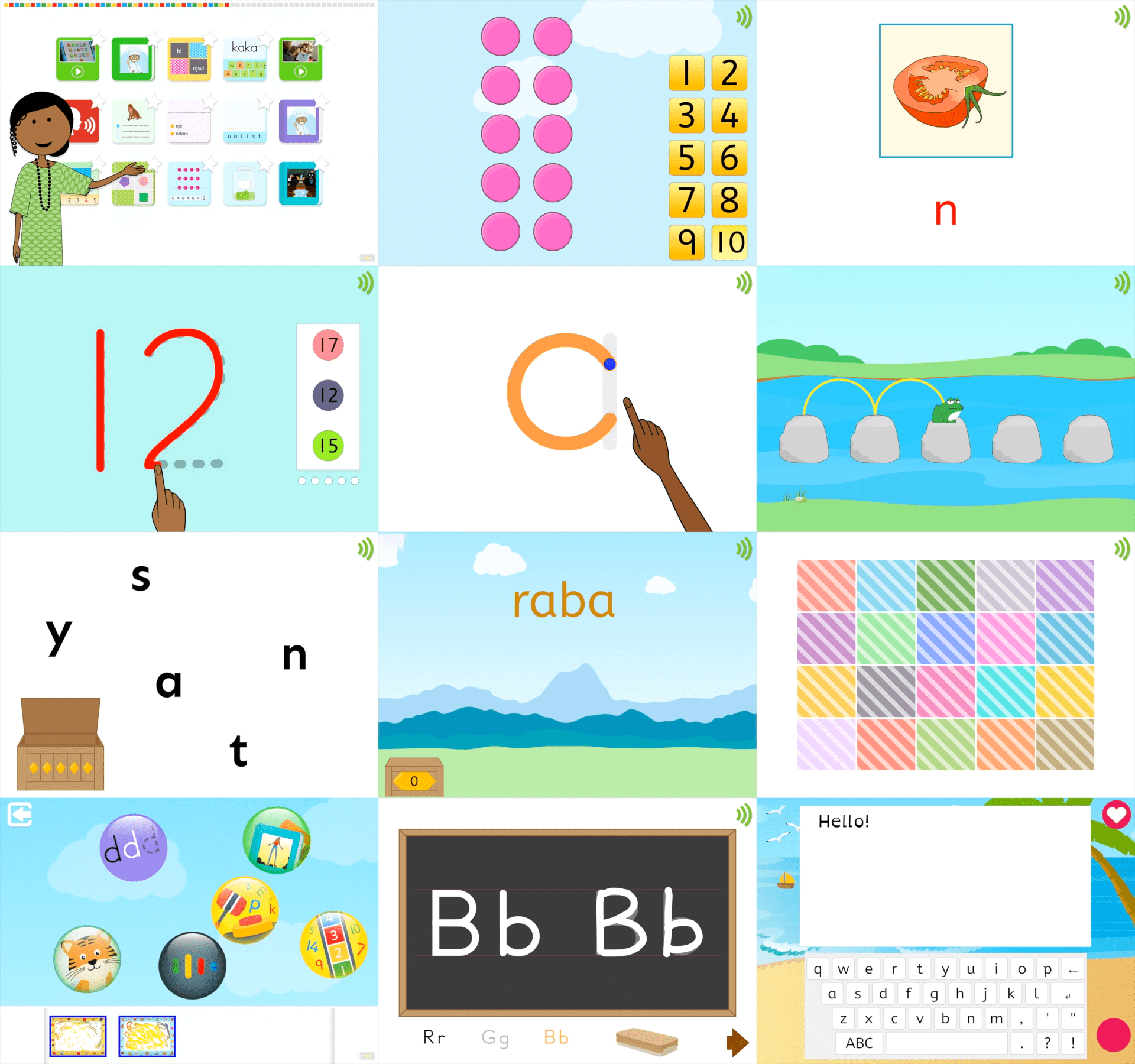 Interested in using onetab to transform children's learning?
For more detailed information about
onetab
, the child's experience and the pedagogical approach of
onecourse
, we encourage you to
download our digital handbook
.