Reading
We take a pragmatic approach to phonics in onecourse. Letters and their sounds are introduced one by one. We introduce them in an order which allows the child to build simple words as soon as possible. Phonics, however, is only a means to an end. Enabling the child to read automatically, and acquire a love of reading, are our goals.
This is where our stories come into play. The child meets stories from the first day. Initially, they are read to the child, with only the story title in text. Gradually we move through different story modes until finally, the child can read alone.
Sample units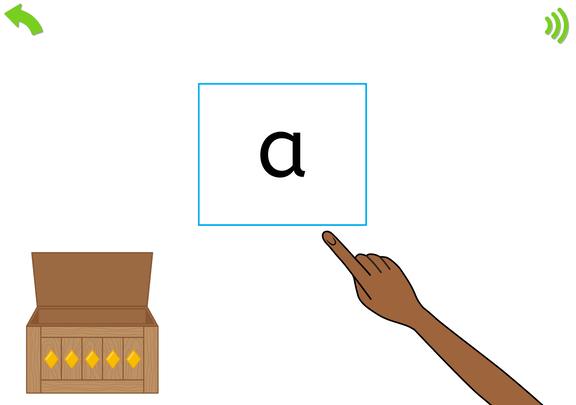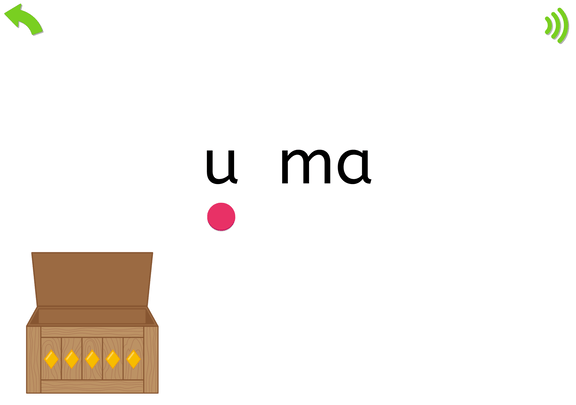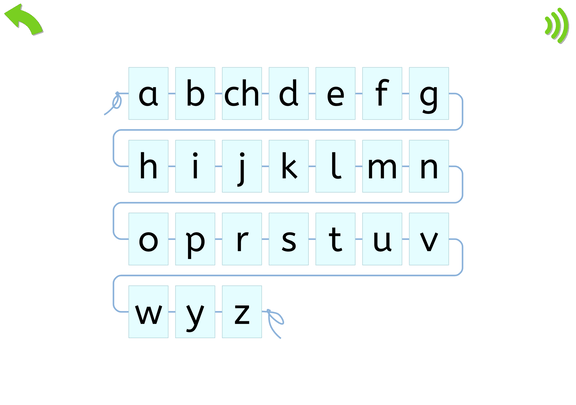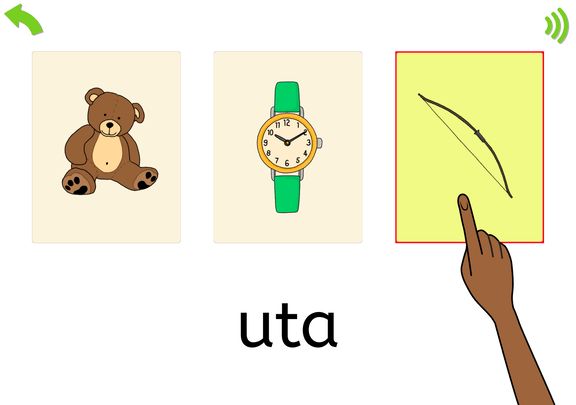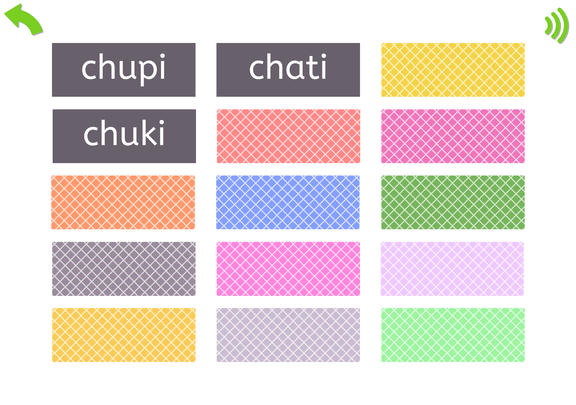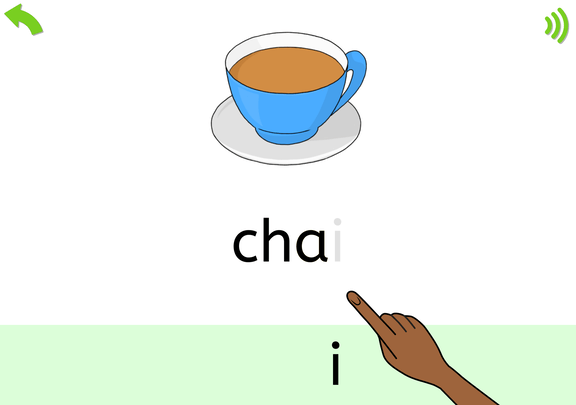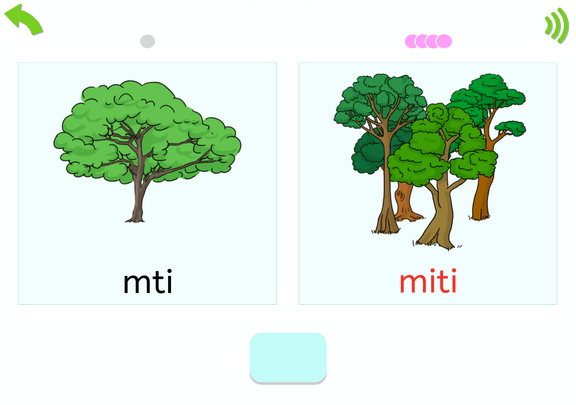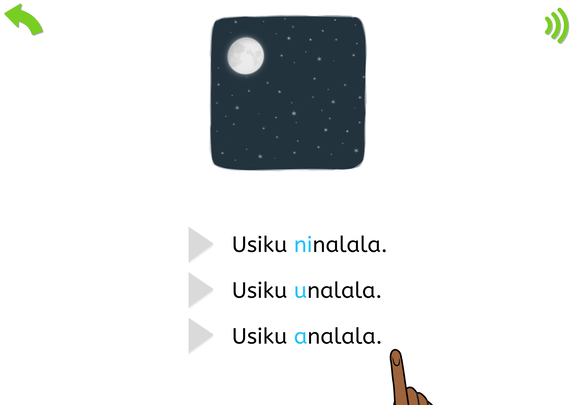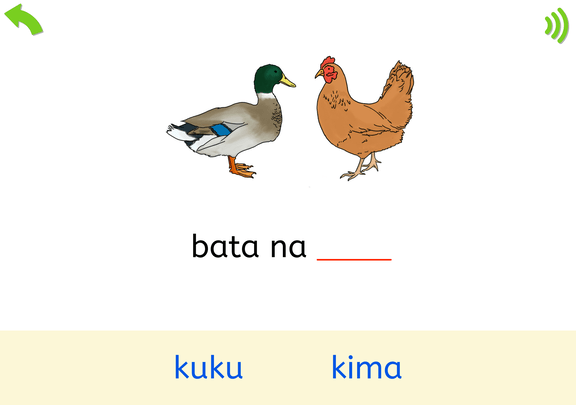 For detailed information about the pedagogical approach of
onecourse
and the child's experience with
onetab
, we encourage you to
download our digital handbook
.