Scaling with partners in Malawi
onebillion has been fully engaged with the Ministry of Education, Science and Technology for many years, and tablet-based learning is part of their National Education Sector Plan. Moving forward, onebillion is joining with VSO in developing ways to successfully scale proven solutions to all Malawian children. VSO sum up the current challenges faced:
Although primary education in Malawi is now free, there is a severe shortage of qualified teachers, with an average pupil–teacher ratio of about 100:1. Although there are three million children registered at primary school, only 18% enter secondary school and less than 5% will ever receive tertiary education, which has the potential to severely impact Malawi's future. Additionally, although 52% of the population is female less than half of primary school children are girls and just 5% of those completing tertiary education are young women.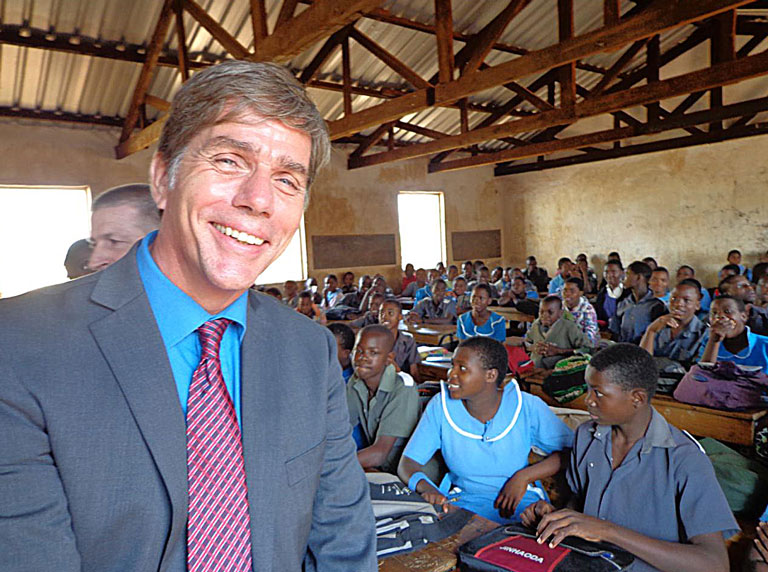 In November 2014, The Royal Norwegian Embassy signed a three year NOK 29,800,000 agreement with VSO to improve quality of basic education for children in Malawi. The project will equip 53 primary schools across nine districts in Malawi with digital education technology and technical capacity. The goal is reaching out to 25,328 Standard 1 and Standard 2 school children. 2,628 teachers will be trained to utilize the technology and improve their pedagogy. The mobile tablet teaching will also reach out to 116 learners with special needs and 1,060 youths having dropped out of school.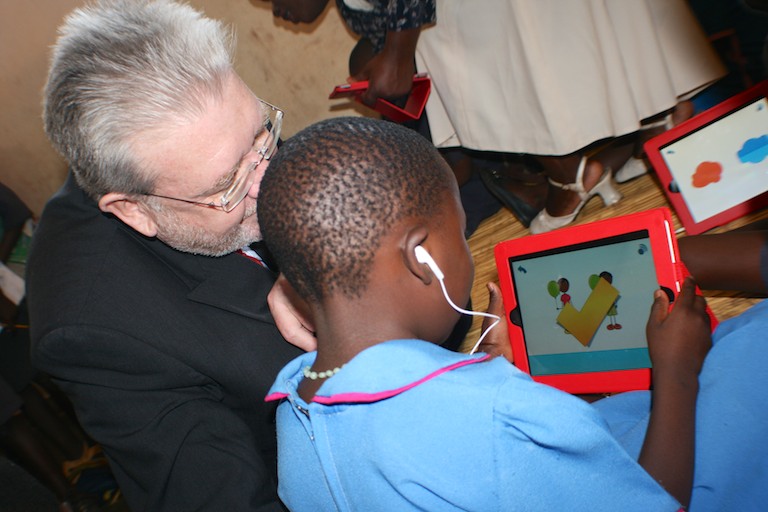 As part of uTalk (formerly EuroTalk), onebillion ran a pilot project with the Scottish Government that brought tablet-based learning to 30,000 young Malawians in 2010.