Stories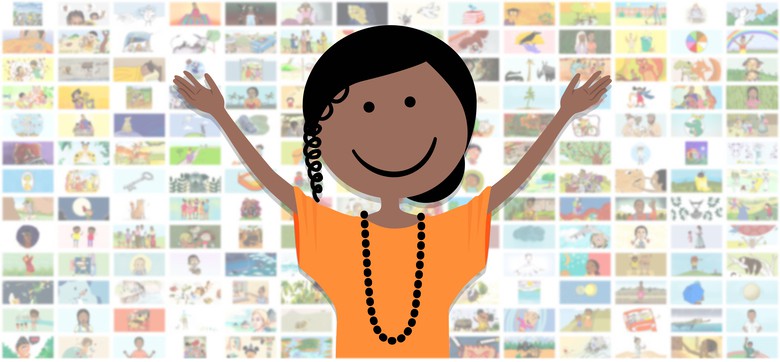 onecourse offers children a library filled with over 300 stories, written and illustrated to teach, engage and fascinate. Our local and in-country authors write stories where the child can see themselves and their own realities, while also unlocking the door to new worlds, realms, and possibilities.
onecourse stories are carefully chosen and/or adapted to suit specific cultures and contexts, and each can be accessed in a range of different modes. The 7 different story modes range from the child listening to spoken audio to all text being shown with words highlighted in synch with the audio, to finally the child being able to record themselves and listen back to their stories.
Sample units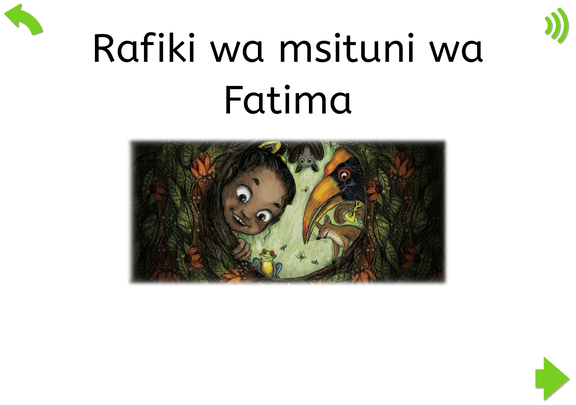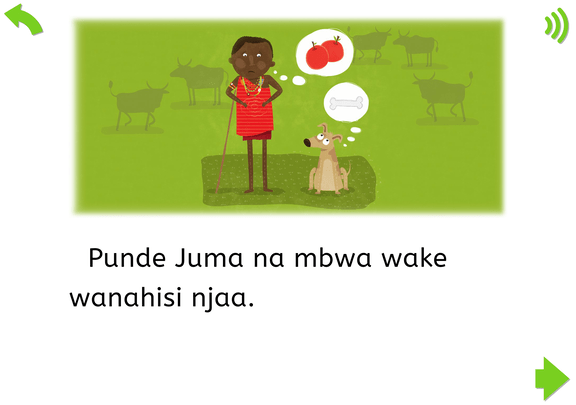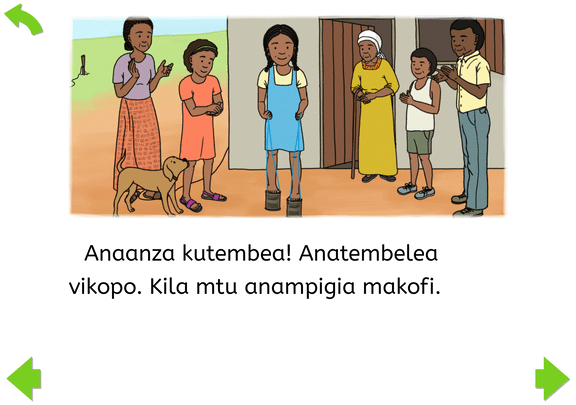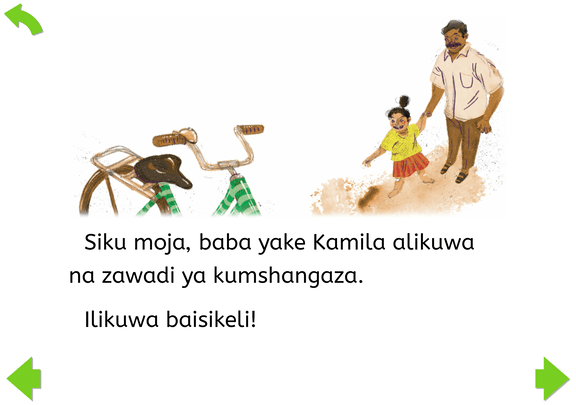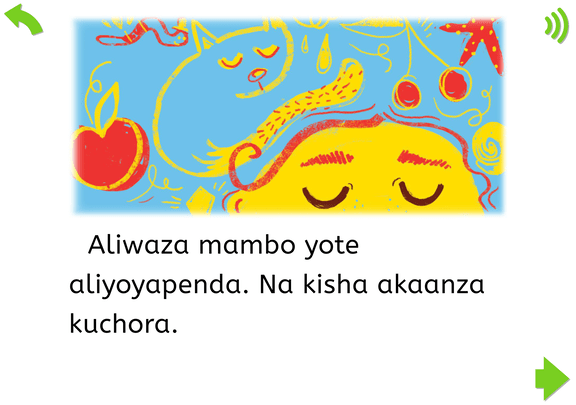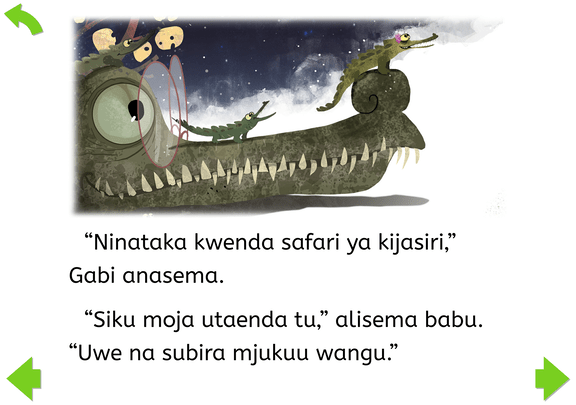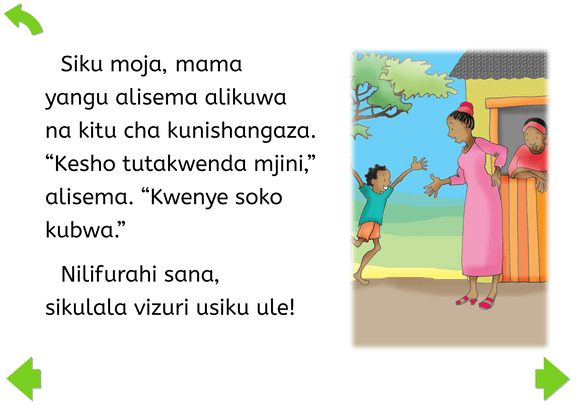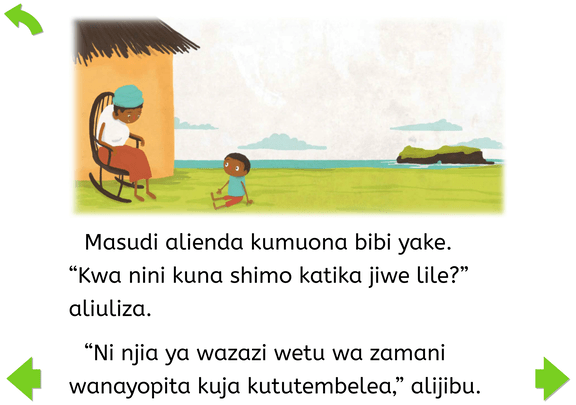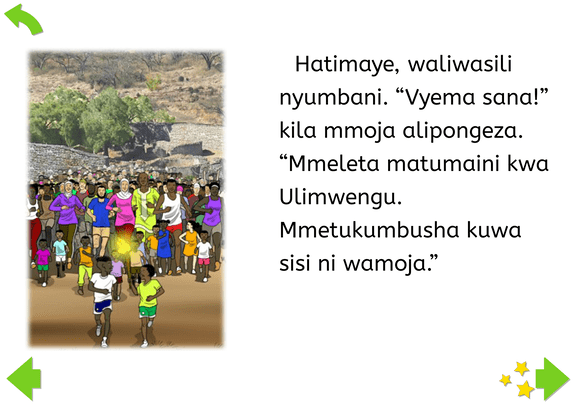 For detailed information about the pedagogical approach of
onecourse
and the child's experience with
onetab
, we encourage you to
download our digital handbook
.