Scaling
to onebillion children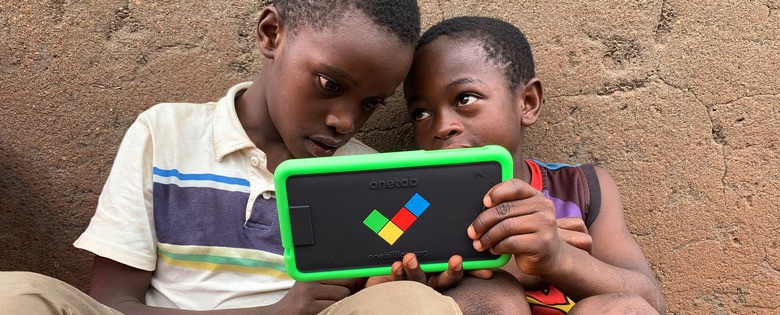 These four things are coming together:
The very best software in the world for the child.


We scale what works based on evidence. Working with children and (other) experts in local universities, we make onecourse.

Partnerships


We are here for partners who want to scale the best edtech for the child, wherever the evidence takes them.

Making the product work for each child.

Considering different circumstances, languages, and special educational needs. This must be done with local experts and communities. We take time to get it right. See our localisation process.

Reaching the child.


onecourse is designed to work in different circumstances, so it can adapt to the best implementation, whether that's one device per household, one per child, in school, or through a telco distributor.
Partners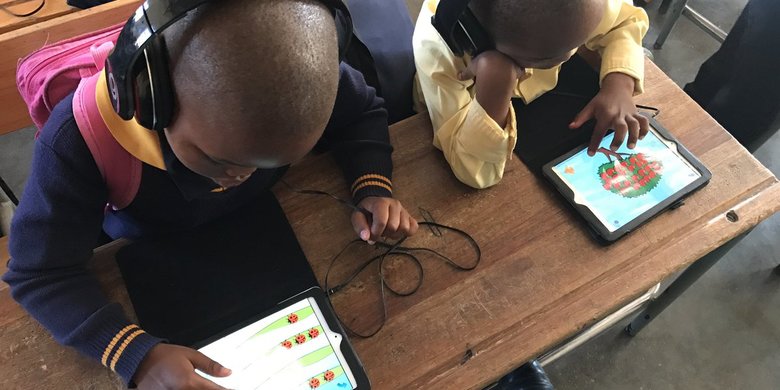 Children.
Your voice must be heard. We want to hear it. Talk to us about what you need. What works for you in the software. What you don't like. How we can do better. We commit to listening to you.
Communities.
We need to know what is right for your children. What changes should we make. We commit to listening to you. Talk to us.
Hardware.
Nothing is too much trouble to get this right. We want to work with hardware partners that take quality, the environment and working conditions seriously. Talk to us.
Ministries of Education.
We want to talk to Governments who accept business as usual must change. If our software is the best for your children, talk to us.
Researchers.
We put the child's need first. We must only scale what works. We value research enormously – in Africa and beyond. Talk to us.
Implementation partners / NGOs / Institutions.
We want to talk to those who i) listen to local communities ii) listen to evidence iii) are prepared to scale what works. Talk to us.